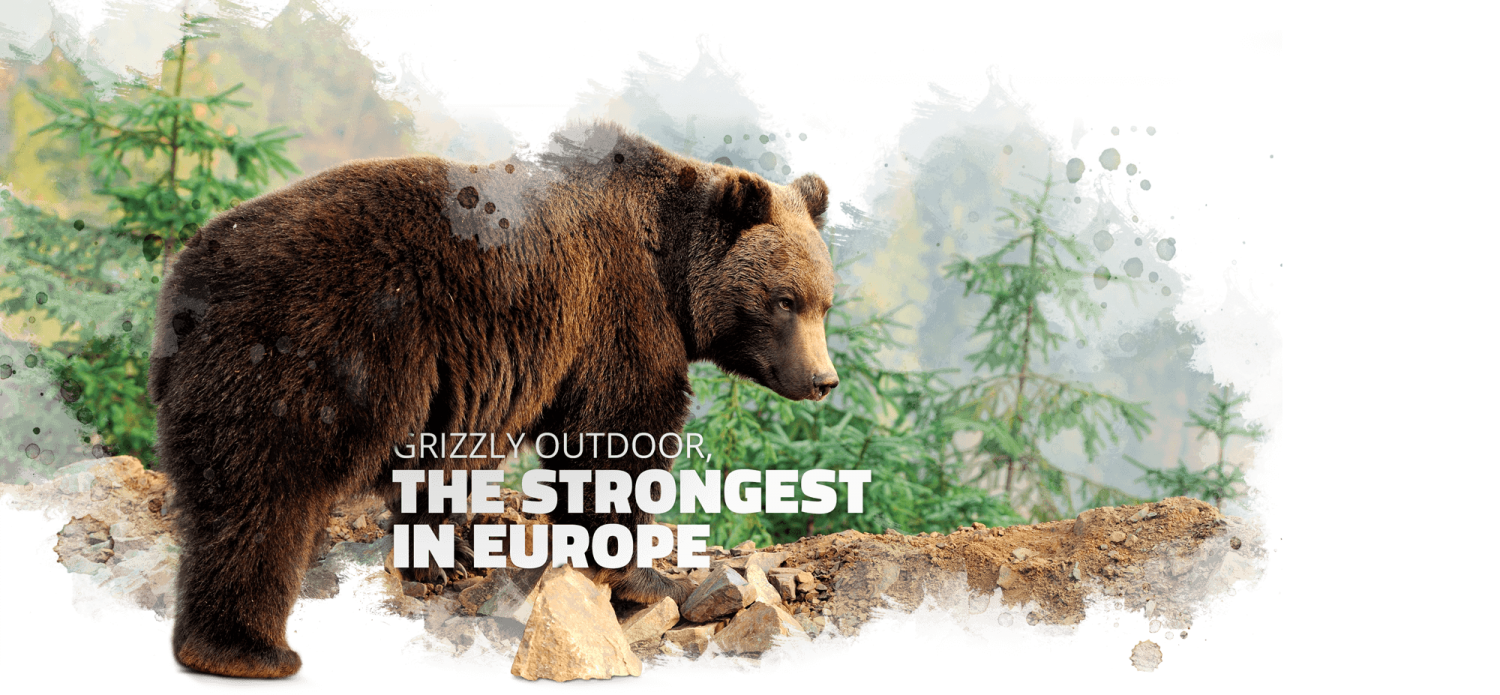 powerful by nature
Performing year in, year out on every occasion and at a very affordable price. Grizzly Outdoor is the only party tent that fulfils these requirements. A robust and stylish tent that lasts a lifetime. A practical and convenient tent that retains its quality and appearance. In short: the ultimate outdoor tent. In every way.
Big on every occasion

Strong in quality

Fast delivery from stock

Smart, with its useful accessories and options
Grizzly has a different tent for every occasion. And every tent is fully adaptable in terms of size and design. Through our wide ranging assortment, we have become a strong brand in the (rental) world of party tents. People praise us for our top quality and high service level. In this way, we continue to deliver an outstanding performance in a demanding market.
Parts
12 year warranty on parts supply
Grizzly Outdoor guarantees that you can still buy parts for your party tent 12 years after purchase. So no problem if you have unexpected damage or lose a part. Your Grizzly Outdoor offers you a tent for life.